**This course is an On Demand Home Study. The link to this online CE activity will be delivered via email. Access the online link for reading material, take the post test (at your convenience), and receive certificate online immediately after successful completion of test.
Any medical professional can take this course because it is approved by HHSC, and will satisfy the requirements set by the TMB for any health professional who is now required to have this training! The Human Trafficking Prevention course is taught by Damon Jackson, who has over 20 years of experience in classroom and hands-on instruction, over 15 years of experience in law enforcement, and has been a long-time faculty member at Advanced Health Education Center. Everyone who has attended a course presented by Damon knows about the passion and enthusiasm he brings to his courses, and we are confident he has created a comprehensive course that will be both informative and captivating for all healthcare professionals.
Outline:
Define Human Trafficking and Trafficking Victims Protection Act of 2000

Explain the difference between Human Trafficking and Smuggling

Discuss types of trafficking and vulnerability factors

Describe traffickers' profiles and their recruitment tactics

Discuss statistics of victims - globally and locally

Health Impact-types of injuries to assist in identification

Describe strategies in aiding in identification and assessment.

Explain Patient-Centered Approach

Discuss examples of appropriate language

Explain importance of documentation

Creation of check list to assist in identifying victims of human trafficking or smuggling

Resources for Healthcare to aid in recognizing, intervening and referring trafficking victims.

National Human Trafficking Hotline

State Agencies (Texas)
Learning Objectives:
Understand the types of human trafficking in the United States.

Be better able to identify victims of human trafficking in health care settings.

Create an objective 'check list' to aid in determining if patient is a victim of human trafficking/smuggling.

Identify resources for reporting suspected victims of human trafficking.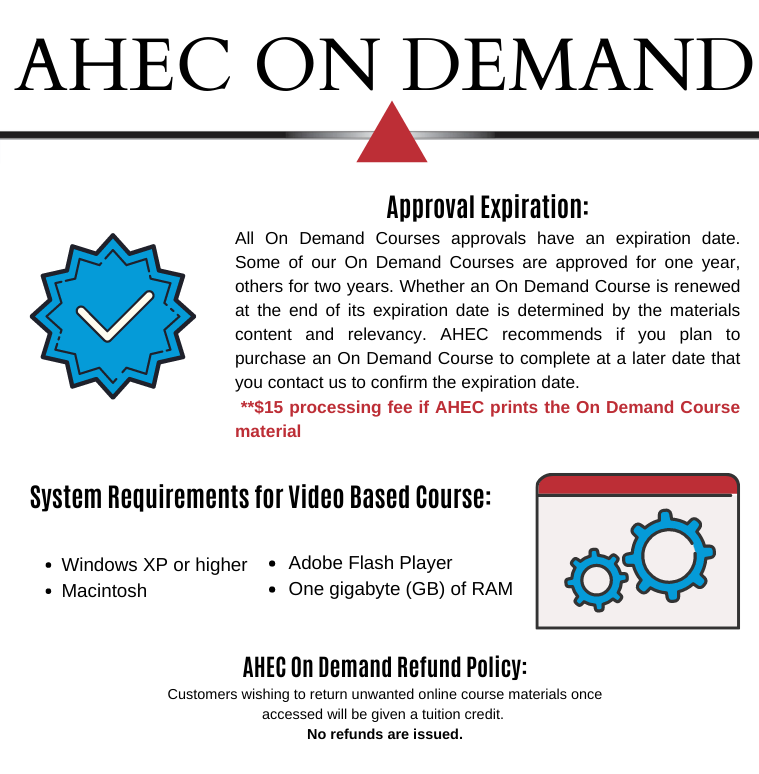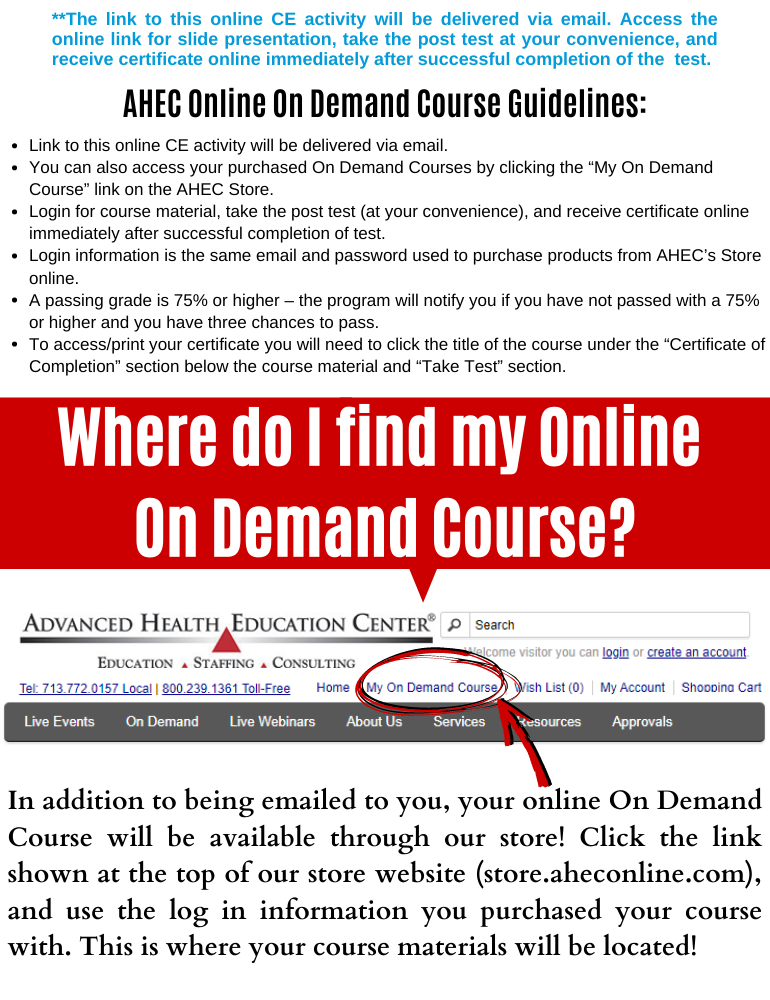 Damon Jackson

Damon Jackson has had the pleasure of working as a full-time member of law enforcement for a little over 15 years with an additional five years teaching both men and women how to become a licensed peace officer in Texas. He currently has 20 years of experience in classroom and hands-on instruction. He has been licensed as a Personal Protection Officer, Body Guard and was state certified to train both men and women on how to become a licensed body guard as well. Damon has served on two separate SWAT Teams and was formally trained by respected and well-known members of the military special forces. He was also a certified Concealed Handgun Instructor for 7 years and has provided instruction for over 3,000 men and women on how to obtain their CHL. HIs last official rank as a peace officer was as a Sergeant in Jasper, TX where he was the first African American to have that position in 2007.
Human Trafficking Prevention for Healthcare Personnel (Online)
Course ID: Homestudy-HTP-200-o

Credit:

1.5 Category A Credits

Date:

Time:

Instructor:

Damon Jackson