**The CE activity is a video of live presentation and a post test with multiple choice questions that is to be completed online. If you have slow internet service, you may find it more convenient to download the video for viewing on your computer. **See computer equipment specifications below.
Proper positioning is critical for breast cancer detection, and technologists should be aware of the differences when transitioning from positioning on a film screen image receptor to a full field digital detector. With film screen you had two size image receptors which allowed you to position according to breast size. The digital detectors of today, although they offer two field of views, can be deceptive and most are thicker than a traditional bucky making it even more challenging to optimize positioning. Bottom line: film screen or digital image receptor, the technologist must follow the proper standards for positioning and compression in order to achieve optimal imaging.
This course covers tips for positioning in digital mammography including information on proper body mechanics for mammography technologists. You will benefit from this presentation that will inspire you to always do the best you can!
Course Topics:
Positioning routine views
Positioning on digital detectors
Caveats of positioning on digital detectors
Shifting paddles for the MLO views
Steps for optimal positioning
Body Mechanics in Mammography Positioning
Champion Mammographer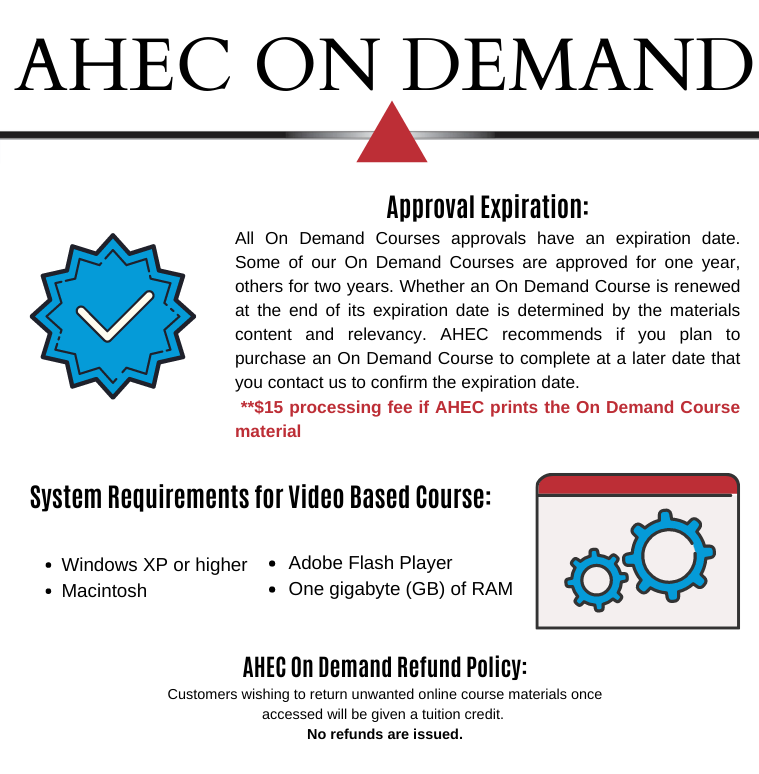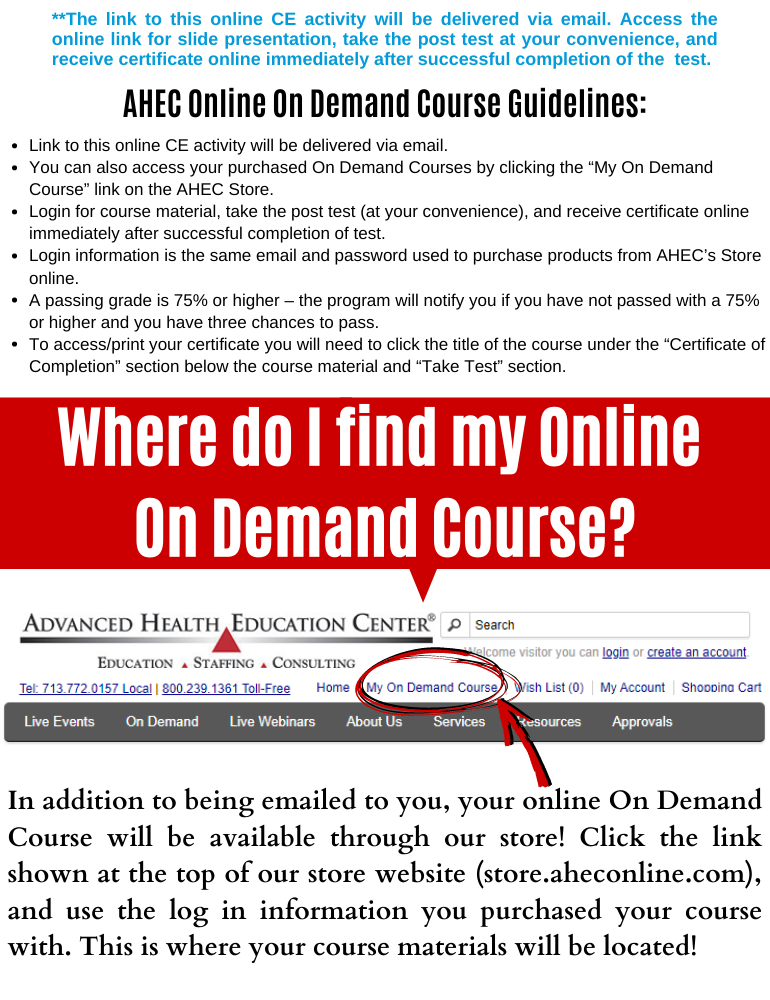 Susan Sprinkle-Vincent , AAS, RT(R)(M)

Susan Sprinkle-Vincent, AAS, RT(R)(M), Director of Mammography Services/Consultant, has 38 years of experience in performing and teaching others the skills of mammography. She has been an instructor associated with the continuing education program cosponsored by the National Cancer Institute and American College of Radiology and the American Cancer Society. Susan's years of experience range from the Supervisor of Mammography Services at The Methodist Hospital and Project Director of Mammography at the University of Texas MD Anderson Cancer Center. She joined the AHEC team full time in the fall of 2000 to expand the mammography educational service and build a new division to assist AHEC's clients with mammography consulting services. Susan is widely known for her expertise in the clinical aspects of mammography and her technical skills. She will continue to actively teach technologists, residents and physicians the finer details of this highly technical field. Susan is enjoying another amazing experience at AHEC.
Digital Mammography Positioning Tips and Body Mechanics (Online)
Course ID: HomeStudy-DigMamPosTips-1182-o

Credit:

1 Hour Category A

Instructor:

Susan Sprinkle-Vincent , AAS, RT(R)(M)