**The format for this CE activity is a textbook and post test on USB Flash Drive with multiple choice questions shipped directly from Advanced Health Education Center.
Most of the information obtained about the effects of ingesting radioactivity came from the study of the dial painters. One of first chroniclers of their plight was Claudia Clark, who wrote this book we have used for the home study. She describes the medical and political plight of these women in this amazing report. One of the amazing aspects of this study is how long the dangers existed. It was not a short period in history. It lingers on as the sites of the original company buildings are still radioactive and the cleanup has been a historical expensive nightmare. It is a study in denial and foolishness. Among the benefits, It prevented the scientists working on the Manhattan Project developing the atomic bombs during World War II from being maimed and harmed from the radioactivity used during the project. It led to the development of regulations for harmful radiation to protect workers and users. It was the precursor to the development of the occupational radiation dose which is the gold standard for today.
Course Topics:
Characteristics of the Worker Population as Diapainters
· The Effects of Radium Ingestion and Health
· Recognizing Radium Poisoning
· Health Effects Over the Course of Exposure and Throughout 30 Years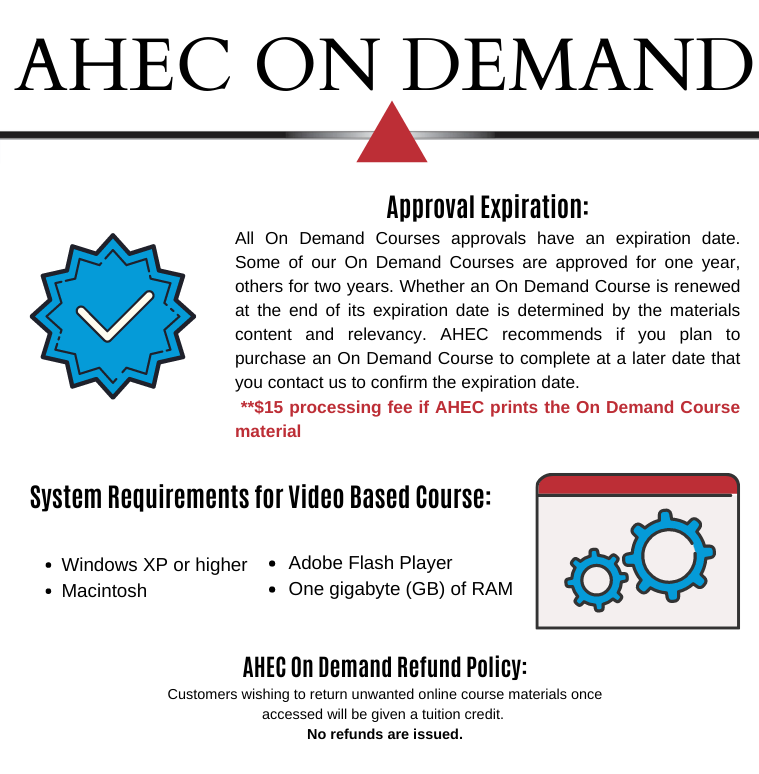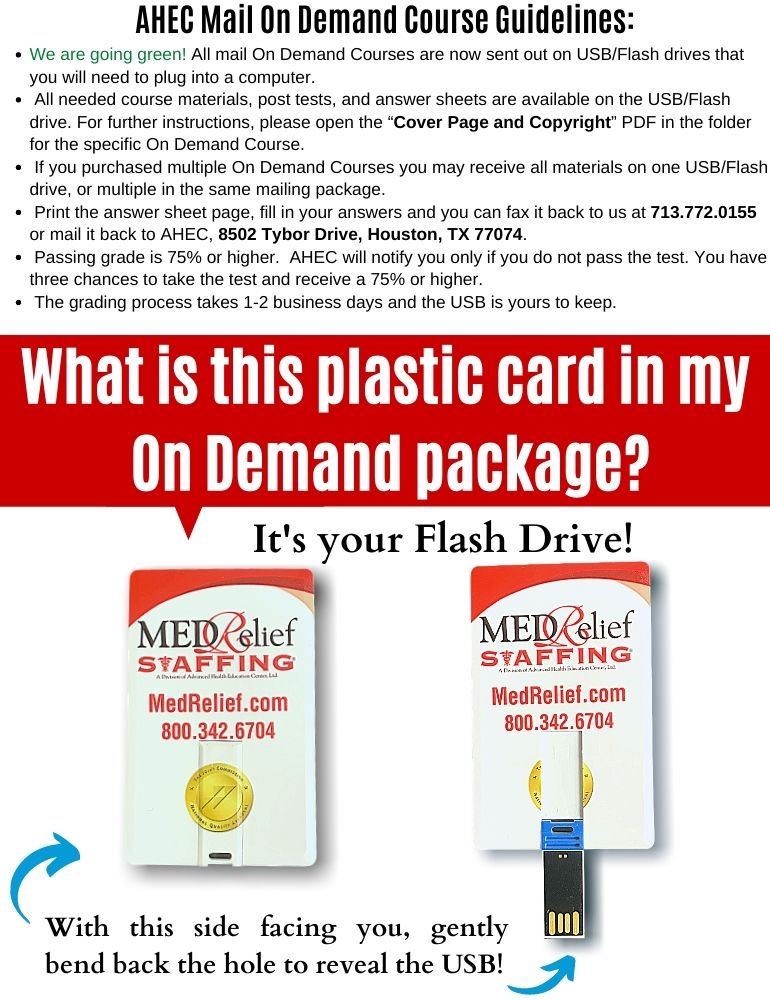 Marilyn Sackett , MEd, RT(R), FASRT

Marilyn Sackett, MEd, RT(R), FASRT is passionate about mentoring and education. She has experience establishing and teaching at the colligate level, she was a Director of Imaging for a large healthcare system in the Texas Medical Center, and she led the charge to improve radiation protection and licensure in the state of Texas, to this day she holds license #1 for radiology in the state. A former Ernst & Young Entrepreneur of the Year award winner and a Fellow of the American Society of Radiologic Technologists, Marilyn is a pioneer in radiology education.
Radium Girls (Mail) - Package Deal (Textbook & Post Test)
Course ID: Radium-3220-m

Credit:

8 Hours Category A

Instructor:

Marilyn Sackett , MEd, RT(R), FASRT

Expiration Date:

06-30-2022