**The format for this CE activity is a slide presentation and a post test on USB Flash Drive with multiple choice questions. See computer equipment specifications below.
As a professional mammographer you have MQSA, State Inspection, and HIPAA under control! Then along comes digital…

Digital mammography is rapidly replacing film/screen imaging because of the ability to post process images and utilize the system in the PACS environment. Full field digital mammography (FFDM) units are already in use. The imminent FDA approval of the lower cost computed radiography mammography (CRM) is on the horizon. When the FDA gives its stamp of approval to CRM, it is clear that digital imaging will rapidly replace existing film/screen systems. This CD presentation provides images to enhance the text and provides a solid base of information for mammographers currently transitioning into digital imaging and mammographers preparing for the future.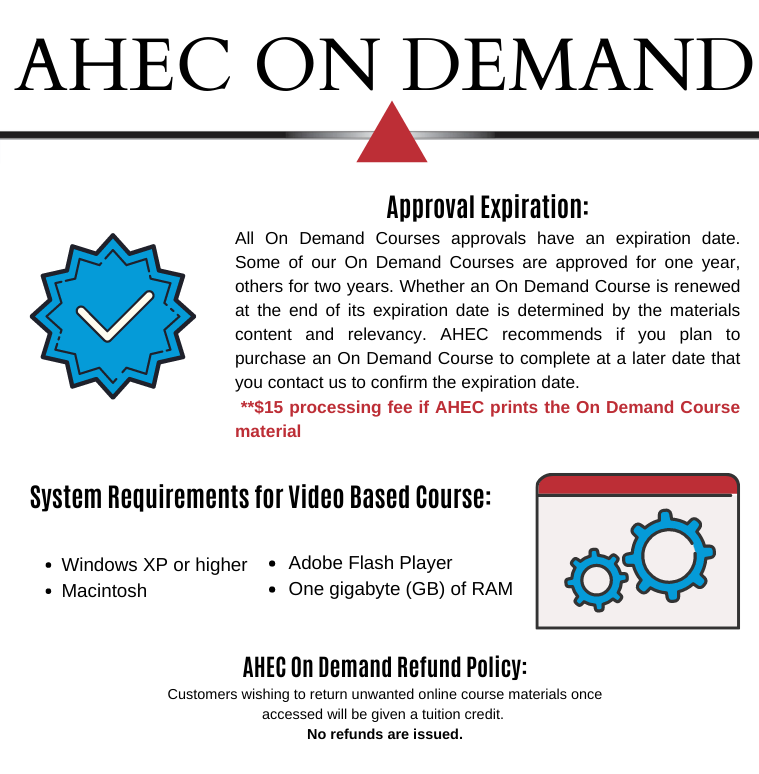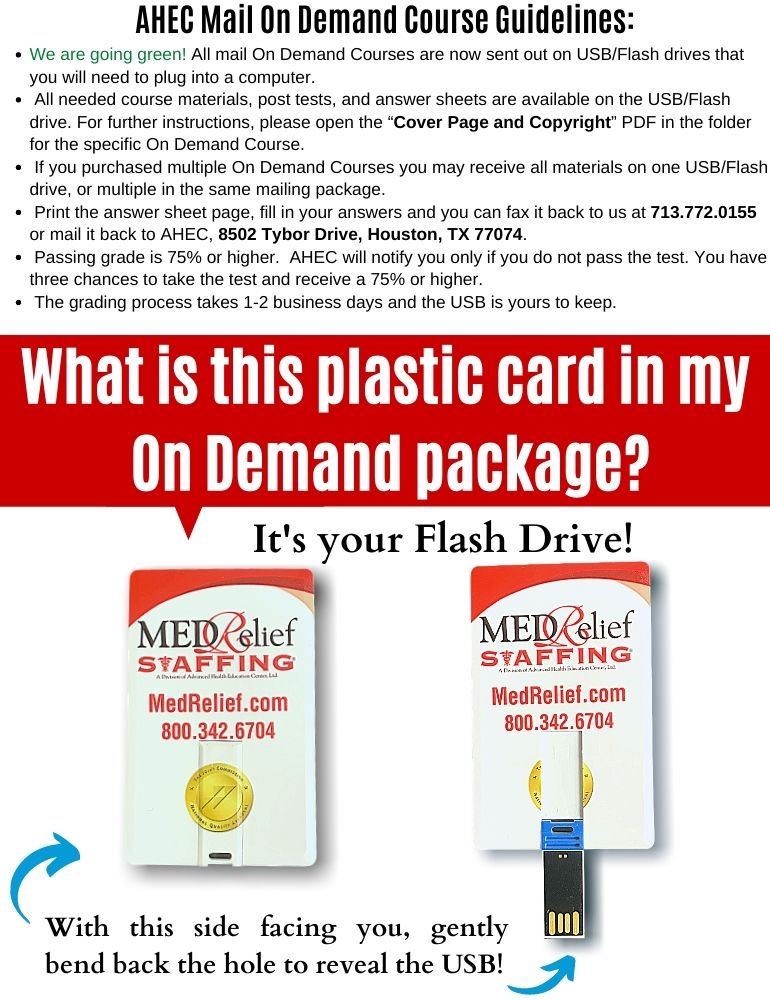 Digital Mammography: Principles and Applications (Mail)
Course ID: DigMammo-395-m

Credit:

3.75 Credits Category A

Expiration Date:

09-30-2023