**This CE activity is a video presentation and a post test on USB Flash Drive with multiple choice questions.
**This On Demand Course meets all 4 hours in Digital Radiography required by the regulations in the State of California.
This course was originally designed to meet the Digital Radiography portion of the California Department of Public Health Radiologic Health Branch 2013 CE licensure renewal rules for Certified Radiologic Technologists (CRTs). The new rules state that four of the 24 required hours obtained must be about digital radiography within the two years immediately preceding the expiration of your permit. However, all Radiologic Technologists will earn 4 hours of Category A credits at the completion of this On Demand Course
Course Topics
Medical Imaging Evolution
Digital Imaging
Film Screen vs. Digital Imaging
Introduction to Digital Imaging – CR/DR
Advantages of Digital Radiography
Image Processing Tools
Disadvantages of Digital Radiography
Terminology and Fundamentals
Cassette-Based Systems
Cassette-Less Systems
Image Capture
DR Artifacts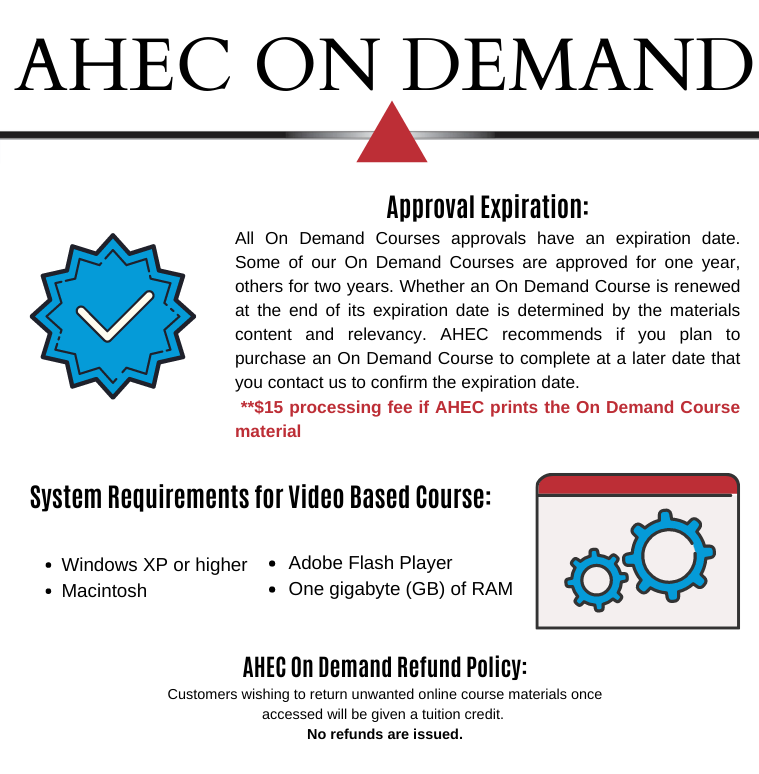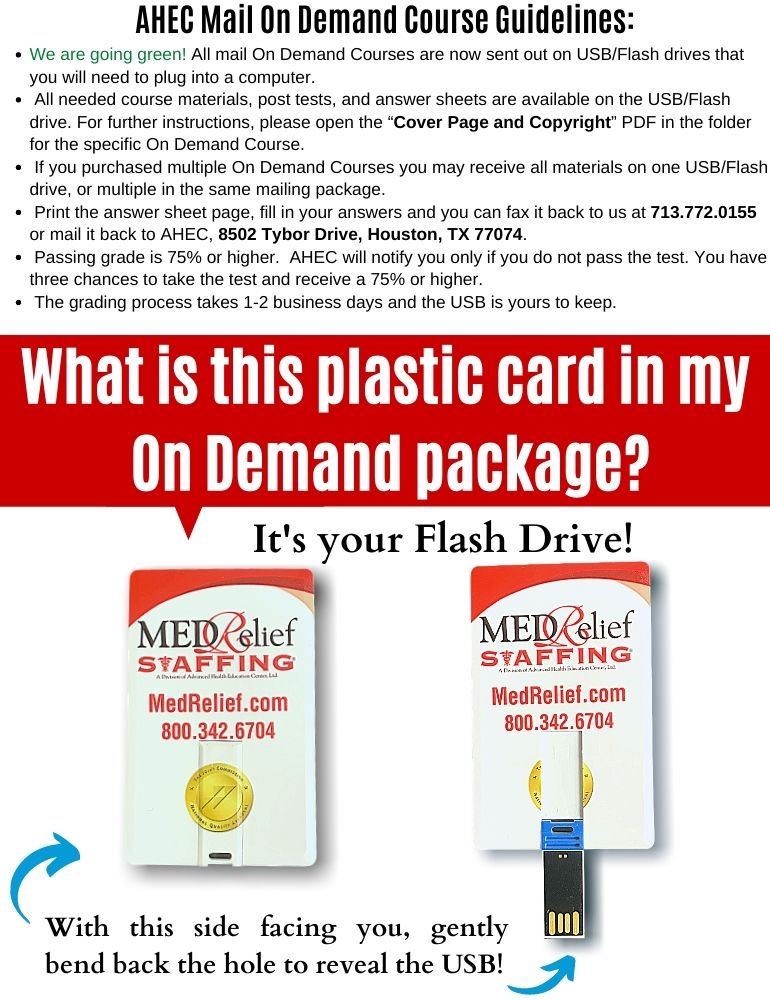 Michael Zetina , RT(R)(CT)

Michael Zetina, MHI, RT(R)(CT) received his Master Degree in Health Informatic at Purdue. Michael has been a Radiology Instructor at Charles R. Drew University of Medicine and Science and Brightwood College that was formerly Kaplan College. He has been teaching radiation safety, CT and many other radiology courses for over a decade and has over 20 years of experience as a radiographer with an emphasis in cardiac research. His educational focus is clinical informatics with an interest in radiomic research. Radiomics is a method of extracting features from medical images using data algorithms to potentially uncover disease characteristics that fail to be seen by the naked eye.
Digital Radiography for the Radiologic Technologist (Mail)
Course ID: DigitalRad4-1958-m

Credit:

4 Credits Category A

Instructor:

Michael Zetina , RT(R)(CT)

Expiration Date:

06-30-2024