Learn what the Radiologist is looking for, what "Must Have Anatomy" is, how to identify Dense Breast (BI-RADS), as well as the Breast Density and Mammography correlation, in this information packed webinar!
Online and phone registrations for live events close 1 hour before the event start time, which is in Central Standard Time (CST). Please give us a call at 1-800-239-1361 for all online registrations placed for webinars that will take place the same day in order to ensure you get your link to view the course.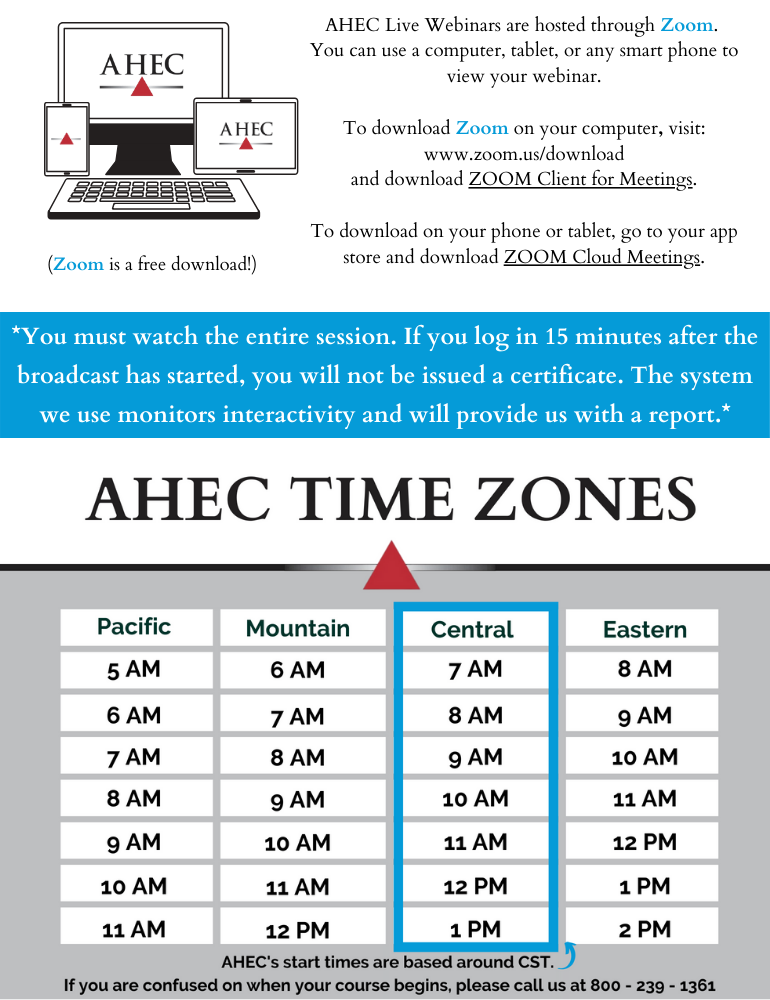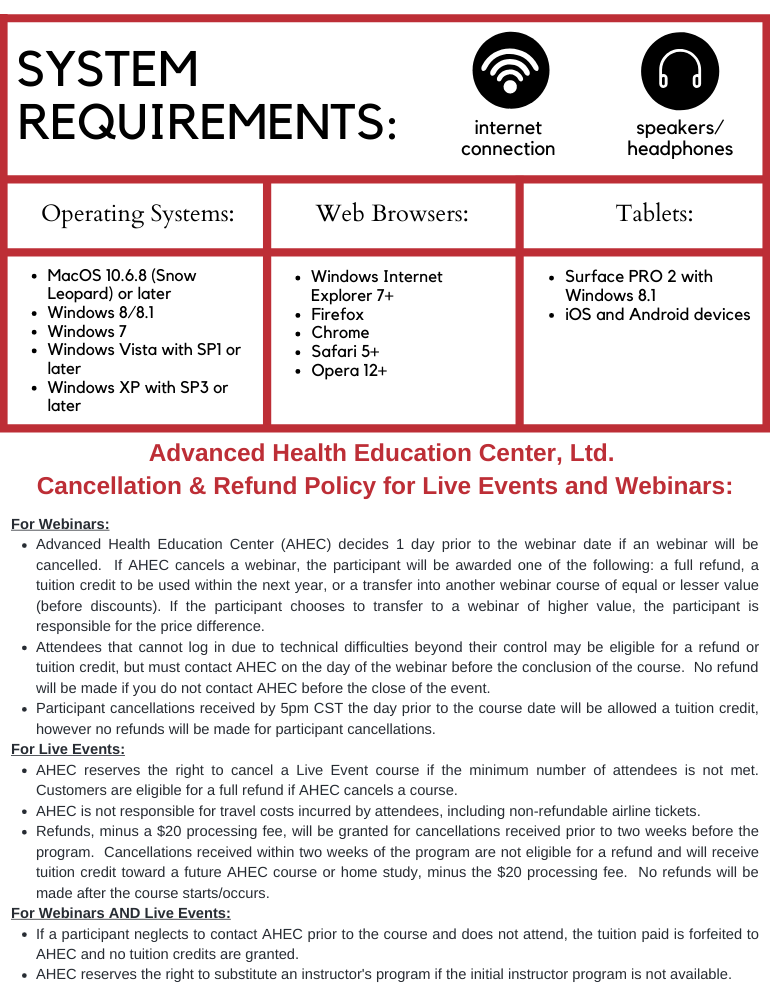 Course Topics:
Current Concepts in Breast Cancer Detection, Prevention and Density
2 Hours | Faculty: Tanya Moseley, M.D.
Cancer Prevention, Detection and Density – Tanya Moseley, M.D>
Screening Mammography
Must Have Anatomy
What the Radiologist is Looking For
Case Studies
Breast Density: How to Manage the Dense Breast Patient
Breast Density and Mammography Correlation
Identifying Dense Breast (BI-RADS)
Factors to Improve Imaging of Dense Breast Tissue
This program provides AHRA Category A continuing education credit for radiologic technologists recognized by the ARRT and various licensure states. You must attend the entire program to receive your certificate of completion.
Tanya Moseley , M.D.

Tanya Moseley, M.D. received her Doctorate of Medicine with Honors at the University of Iowa College of Medicine in Iowa City, Iowa. She entered a Clinical Residency in Diagnostic Radiology at the Mayo Clinic Graduate School of Medicine in Rochester, Minnesota, and continued on at the Mayo Clinic in a Clinical Fellowship in Mammography and Thoracic Imaging. After completing her fellowship, Dr. Moseley joined Mayo Clinic as a Senior Associate Consultant, and then was recruited to the Division of Diagnostic Imaging at MD Anderson Cancer Center in 2001. She is definitely one of the top breast radiologists at MD Anderson. She actively participates and provides excellence in institutional service at MD Anderson with the Clinical Effectiveness Subcommittee of the Medical Practice Committee, the IRB, and the Houston Avon Task Force.
Current Concepts in Breast Cancer Detection, Prevention and Density [9:00 AM CST] (Live Webinar)
Course ID: Webinar-Mammo-CurCon-5922-192

Event Location

: Online Course

Credit:

2 Category A Credits Direct

Date:

03/21/2023 9:00 AM - 03/21/2023 11:00 AM

Instructor:

Tanya Moseley , M.D.